Side business developed into successful company
From a scythe on the pier to a new professional career. Getting in contact with Truxors amphibius machines has led to a remarkable change for Reidar Lindahl. "It developed rapidly, the demand for my services is huge", he says.
After an accident while working on the North Sea, where Reidar Lindhal seriously injured his back, he was forced to quit his job. With intense rehabilitation he got better and the thought of getting back in working capacity grew. At the same time, by chance, he drove past a product demonstration for reed cutting.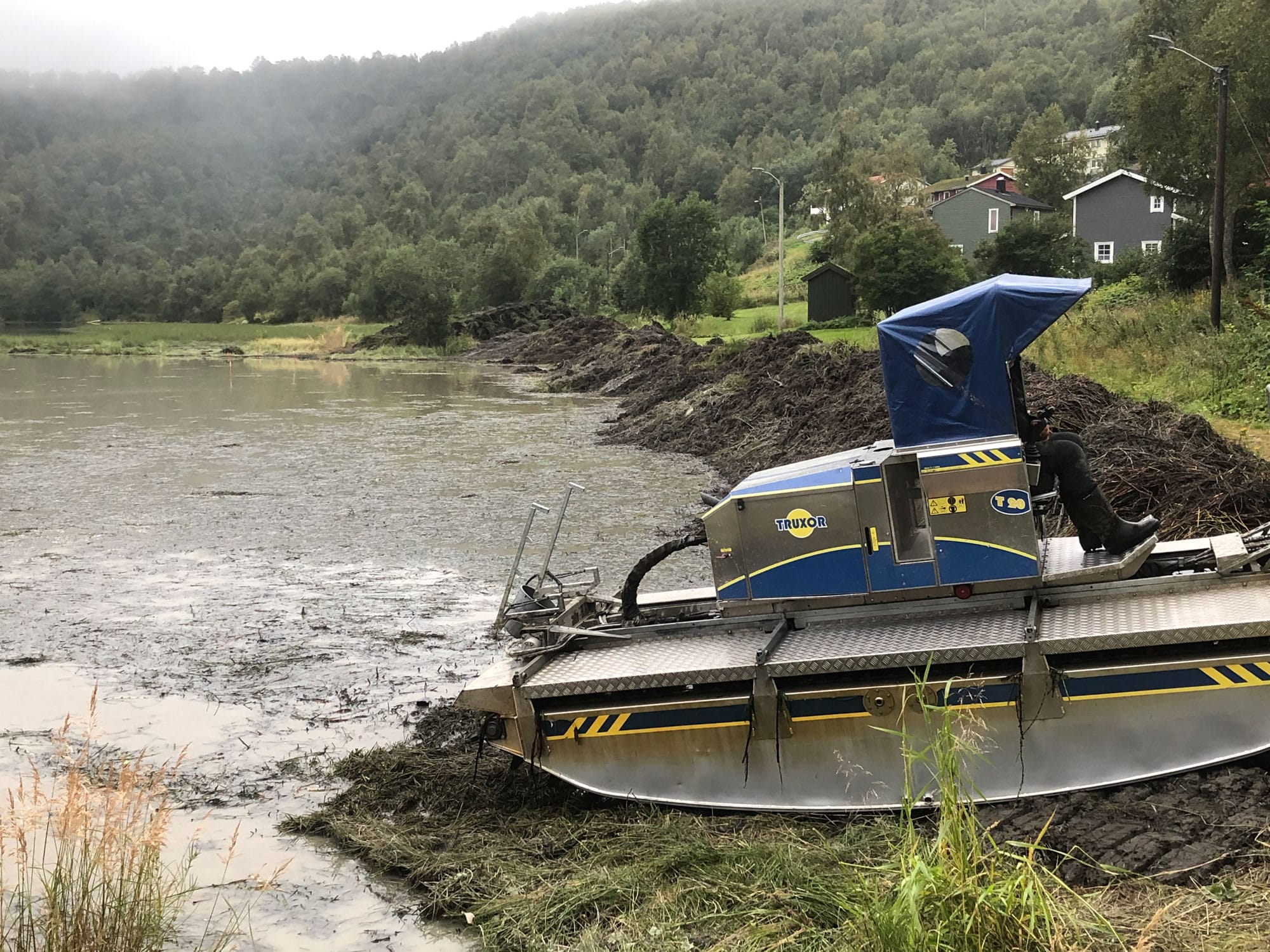 Business inquiries in Sweden and Norway
Reidar who had cut the reeds at his house by the lake, got curious. "We need to stop and have a look", he said to his wife. Reidar got intrigued and before he left, he stated his interest for a used or demo version of the Truxor. And that's what happened – in 2011 he bought the Truxor 4700.
"I planned to use home by the lake where we live and in the close surroundings. That only lasted for a short period of time, suddenly, I had business inquiries in both Sweden and Norway." What was meant to be a small side business quickly developed into a successful company. Nowadays most of the jobs comes from municipalities and regional governments.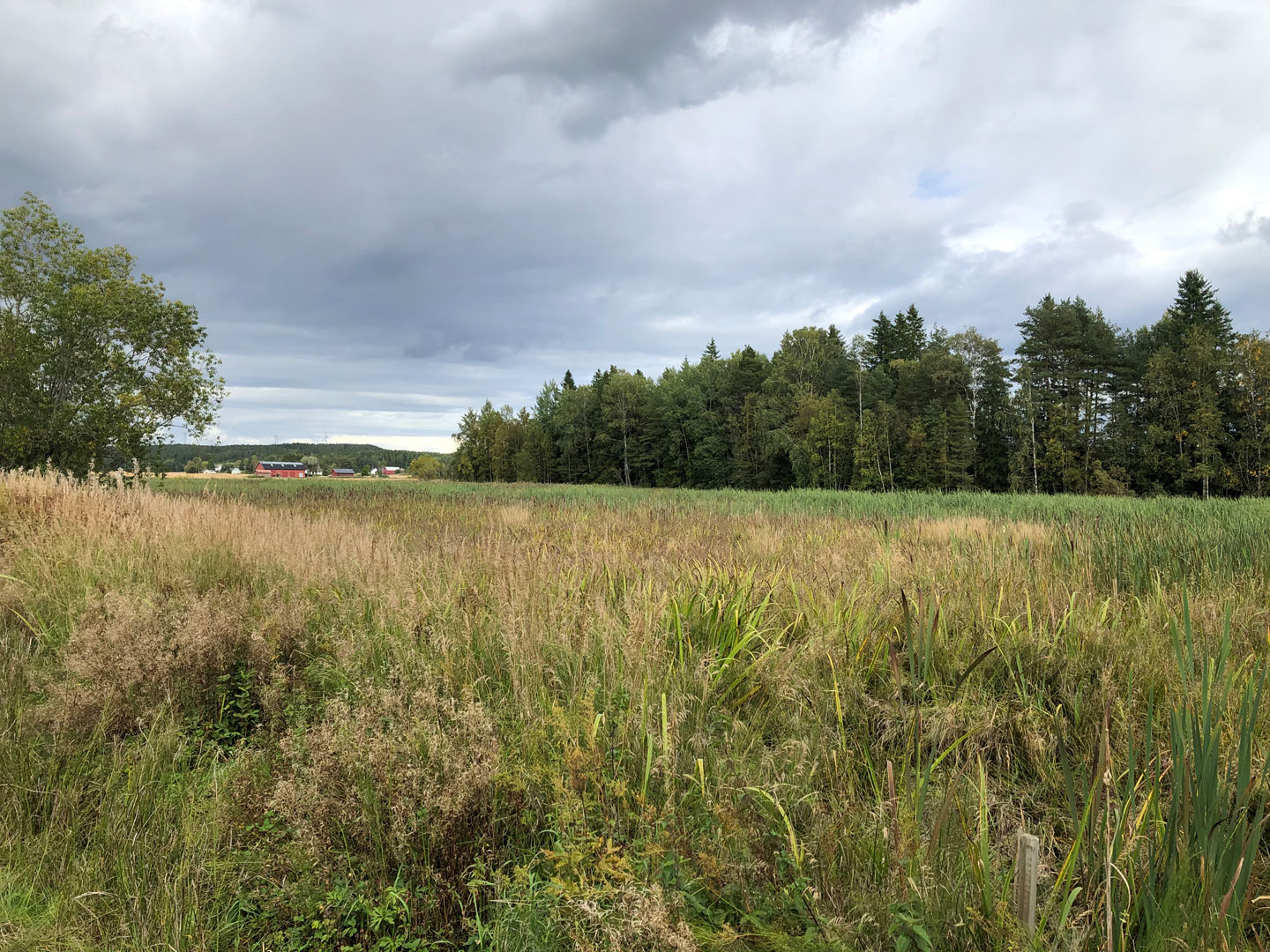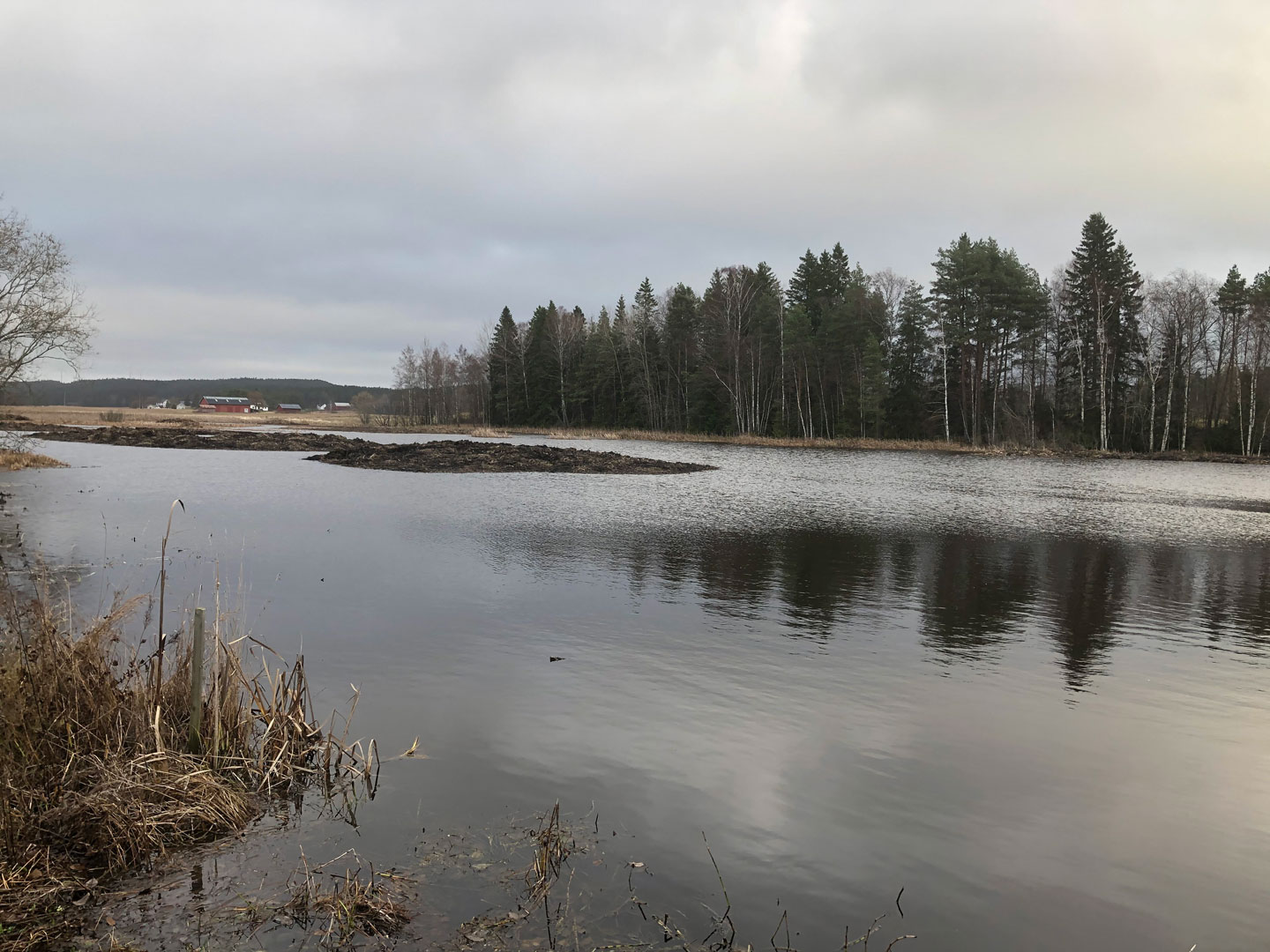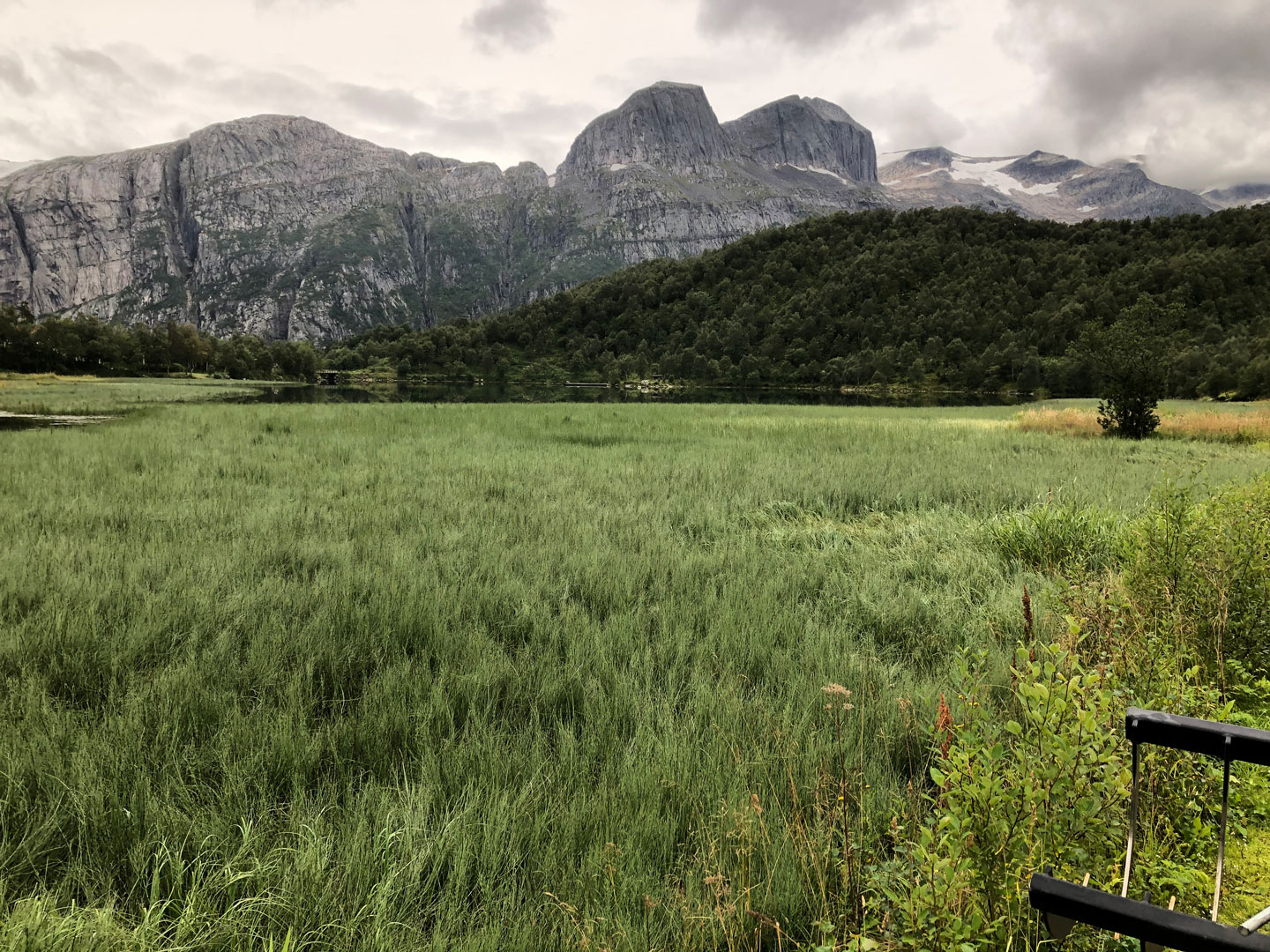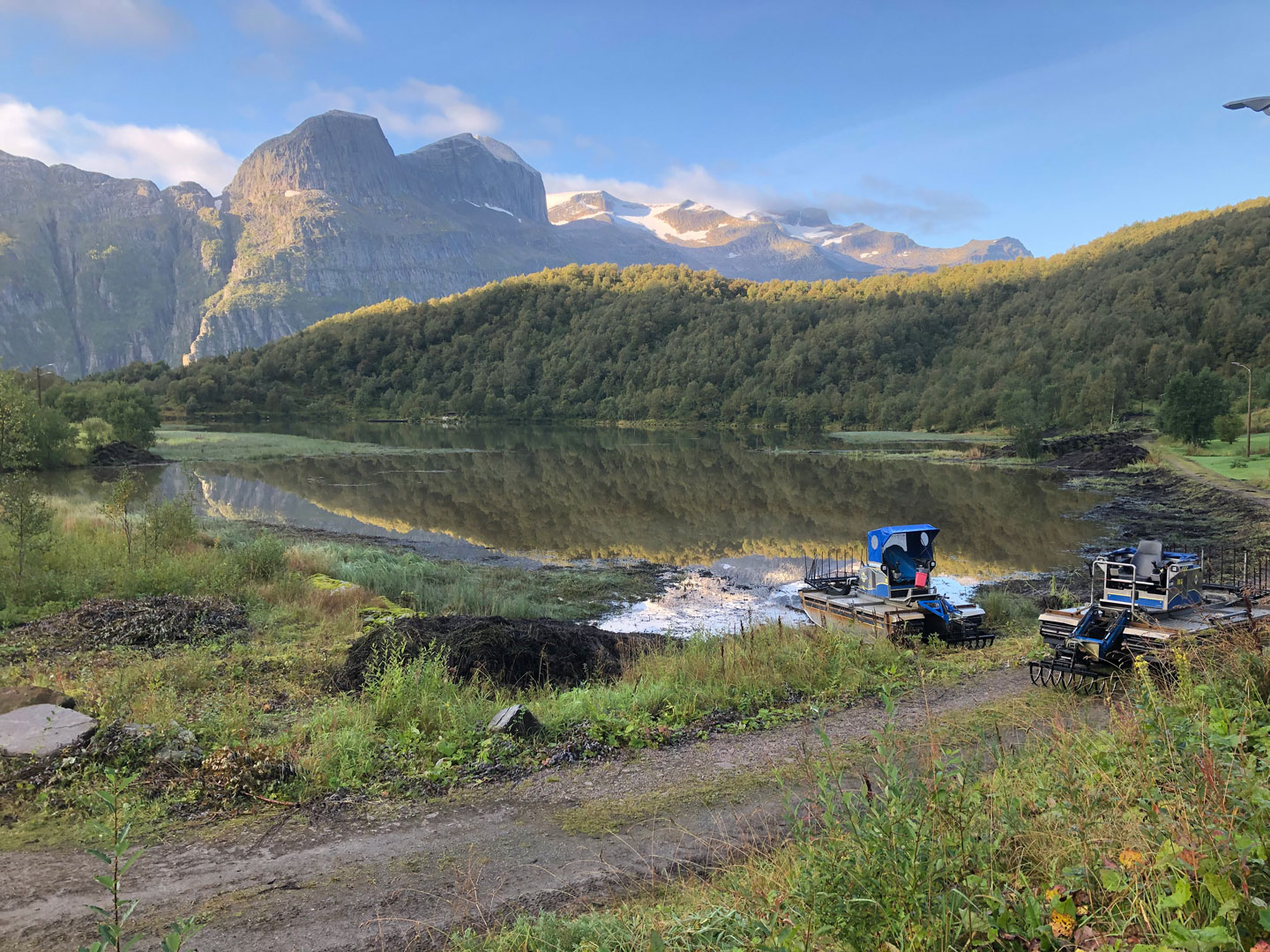 "When competing for the government jobs, using a Truxor was almost always a demand, since it's so gentle regardless the terrain. I'm doing work on several golf courses in Norway and there's no other machine that you can use. The ground pressure is lower than if I would stand on one leg directly on the ground. I have also worked on many different locations and the Truxor is incredibly easy to load on and off the trailer."
"I also really like the steering; I've operated a crane on the North Sea and the controls are familiar. But with the joystick it's really ease even for someone with no background in operating these kinds of machines."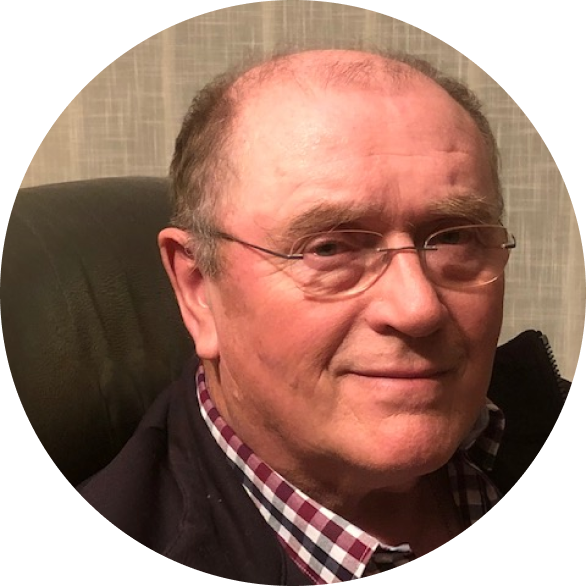 INFO
Machines and accessories that Reidar Lindahl has been using throughout the years:
Truxor 4700 (2011)
Truxor 5000 (2013)
Truxor 5045 (2017)
Truxor T20 miljöklass 5 (2020)
Truxor T50 miljöklass 5 (2022)
Doroklippen ESM 2000, 1900. 2200, 2150 and 3070.
Doro Digger
Dorogripen